---
Our Men's Club is dedicated to enhancing Jewish life and supporting the synagogue and events. We are the only member of the Federation of Jewish Men's Club of the United Synagogue of Conservative Judaism in the State of Indiana. As such, we have access to programming from around the world. Our membership is open to all Jewish men and non-Jewish male spouses over the age of 18.
As an example, we teach our children the binding of Tefillin to the bonds of our extended congregational family and initiate social activities to promote ruach and brotherhood. Our educational outreach spreads beyond the synagogue and our desire to provide programming for members of all ages continues to grow.
NOT A MEMBER YET – JOIN TODAY!
Email

Men's Club or call the office at (317) 733-2169.
Register
---

ROSH HASHANAH USHERS
Sunday, September 25 – Tuesday, September 27, 2022


YOM KIPPUR USHERS
Tuesday & Wednesday, October 4 & 5, 2022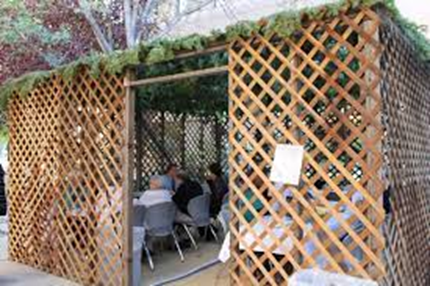 SUKKOT SUKKAH BUILDING
Sunday, October 9, 2022 (weather permitting)
9 am – 11 am
Volunteers: Need 4 – 6 people to help pull and build the Sukkah
Contact

Corey Freedman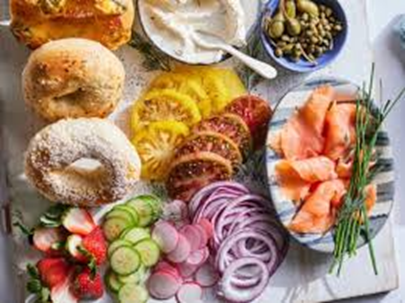 BAGEL BREAKFAST
Sunday, October 9, 2022
Sunday, November 13, 2022
9 am – 11 am
Volunteers: Need 1 – 2 people to help prepare
Contact Corey Freedman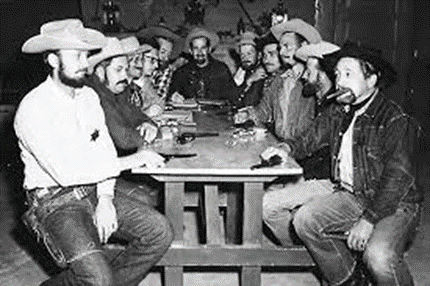 MEN'S CLUB MEETING
Sunday, October 9, 2022
11 am – 12 pm
Location: CST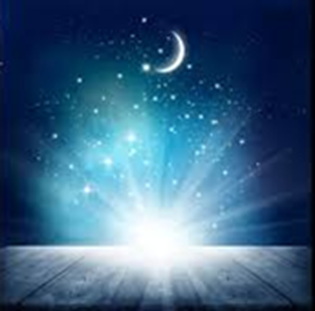 ROSH CHODESH & TORAH TALK WITH RABBI SENDROW
Saturday, October 22, 2022
Time: Immediately following Saturday morning services
Volunteers: Need 3 – 5 people to help prepare kiddush lunch, setup, or clean-up
Learn More & Signup
MEN'S CLUB & SISTERHOOD HAYRIDE/BONFIRE
(date subject to change; location not yet chosen)
Sunday, October 23, 2022
Time: TBD likely early evening
Register: More information to follow

Cost: This will depend on the location chosen



Volunteers: Need 1 or 2 people to help plan the detail of the event




Contact

Corey Freedman
LEGO ART GALLERY
Sunday, November 6, 2022
12 pm – 2 pm
Location: CST
Participation:
If you want to show off your own works of Lego Art
Contact the Office
Cost: none for entry to the exhibition; kosher lunch selection,
drinks, and snacks will be provided at cost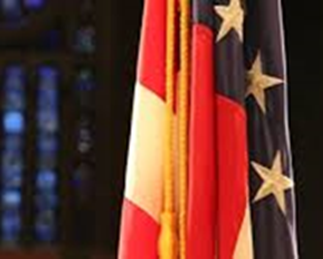 VETERAN'S SHABBAT
Friday & Saturday, November 11 & 12, 2022
Volunteers: Need 1 person to help with the preparation for the service
& 3 – 5 people to help prepare the Kiddush Lunch
Contact Corey Freedman
INDY FUEL GAME NIGHT
Thursday, November 17, 2022
7 pm
Cost: $20 per person (no markup)
Volunteers: Need 1 person to help coordinate the event




 Contact

Corey Freedman
Other: Thirsty Thursday has beverages for kids and adults
---